Makati A-gogo bar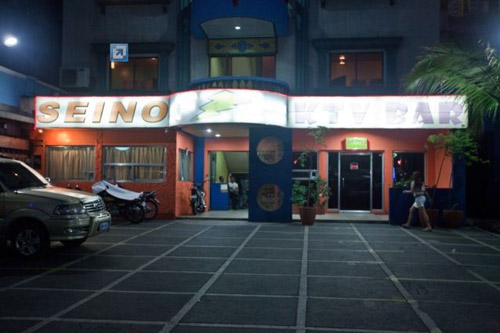 KTV Seino
Mabini Street
Malate, Manila


Updated Febuary 2011:
Now here is a nice KTV club located on Mabini Street in Manila, Philippines. Welcome to KTV Seino, a Japanese owned KTV that cators to mainly Asian travellers, such as Japanese, Korean, and Chinese. For a small club, this place is very nice, laid out well, lots of room, and many sexy GRO's that will take care of you.

If you are from Japan looking for a place, most of the girls here speak both Japanese, English and Tagalog. They are seasoned KTV girls, most of them with experience abroad in Japanese or Hong Kong KTV clubs.

The club has your standard SET prices. 500p for the first 90 minutes, then 300p thereafter every hour. This will get you all you can drink in that time frame. The club also charges ladies drinks of 300p, if a model sits down next to you, you will have to buy her a drink, otherwise, she'll get up and walk away.

?? The clubs website is located HERE, so click on it and stop by to see some beautiful girls and to have some fun.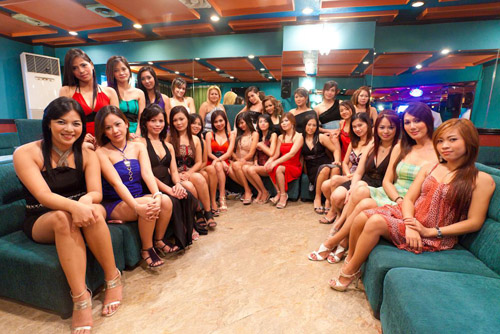 Philippine sex Club