Makati A-gogo bar
Aphrodite KTV & Music Lounge
Mabini Street
Metro Manila, Philippines

Website: http://www.aphrodite-manila.com/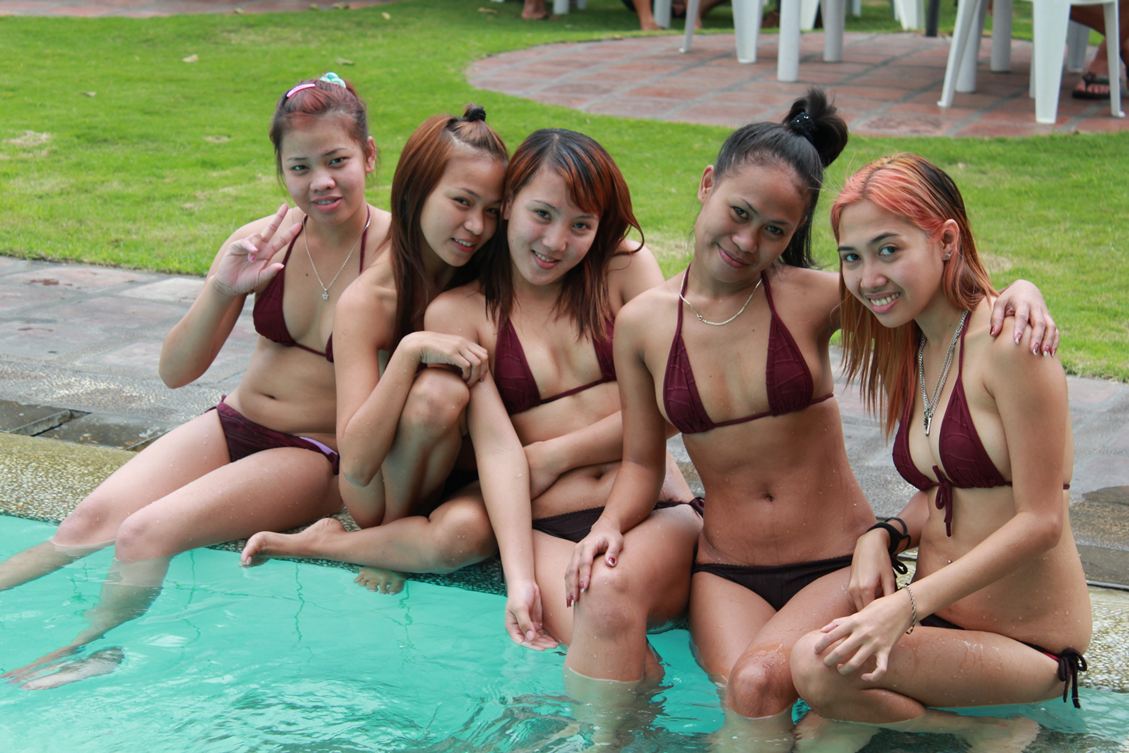 Updated September 2011:
The Aphrodite KTV & Music Lounge is another great KTV featuring on Mabini Street in downtown Metro Manila. The club hosts some beautiful GRO's, and have some back private rooms that are sure fun to be in. Aprhodite KTV is a small club, but very comfortable. As you can see by the seating, and the interior, it is not a cheap looking or cheap feeling club. There are comfortable couches where you can relax between KTV songs, and large enough for a sexy GRO to sit next to you to keep you company throughout the evening.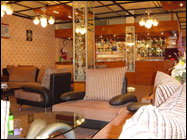 Like most KTV bars, the club consists of a main KTV area, where you can meet the models, sing in an open environment and relax while you drink your San Miguel beer. But if you want to get more intimate with the GRO's, you can take her back to a private room for more intamacy. The private rooms at Aphrodite are nice, dark, and enough room to have some fun with your model in private. Like all the other clubs, Aphrodite goes by a SYSTEM pricing arrangement. The first SET of drinks is 500p, and that will last you and hour and a half in the club. Every hour additional the club will charge you 300p. The waiters and waitresses will wait on you hand and foot, so make sure to include a tip for them at the end of the night. 

Ladies drinks seem to be a standard 300p, which isn't that bad, considering, you can choose the model you would like to sit with, and they snuggle on up to you as if they were your girlfriend.

Clubs like Aphrodite are not for the Cheap Charlies of this world. It will set you back a couple hundred dollars to meet a beautiful girl, buy her drinks, and take her to the back room for some fun. However, you will not be disappointed by the talent here, as the girls are pretty, more model type with curvier bodies, more what the Manila man would want in a Filipina.
Philippine sex Club