Makati A-gogo bar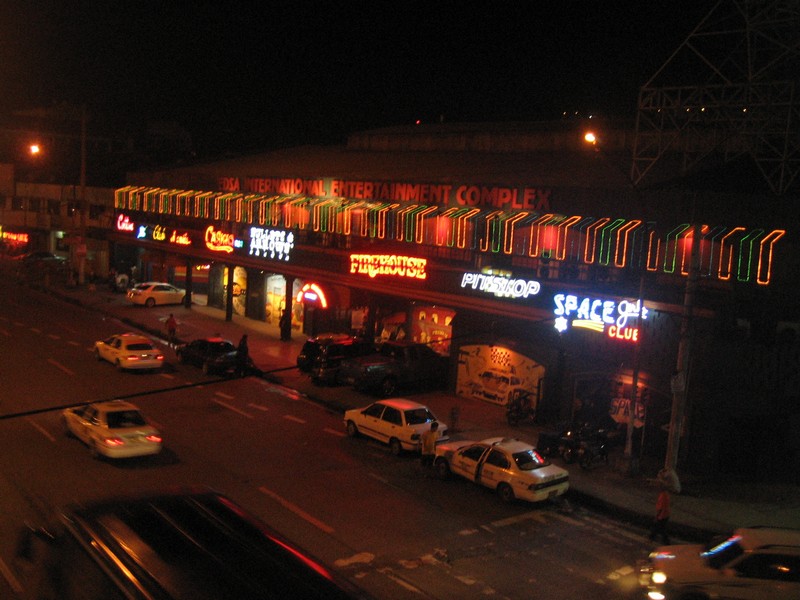 VIP CLUB
Edsa Entertainment Complex
Pasay City, Manila Philippines
Updated Febuary 2011:
The VIP CLUB is the only upstairs bar located at the Edsa International Complex. As you enter the Edsa Complex, you'll turn to your left, and head past the Samba Bar, and up a flight of stairs. This club is an added feature to the Edsa Complex, because after you go thru the bottom 6 or 7 clubs, you're happy to find out there is another upstairs.

The VIP club offers some exotic hotties at some bargain basement prices. Barfines are the standard 1000p and the ladies drinks are either 190p or 350p depending on how much you want to impress your bargirl date. There are your standard shift of 20 to 30 girls that dances on a stage in the club. When that group is done, another group follows.
Philippine sex Club