Angeles City Bars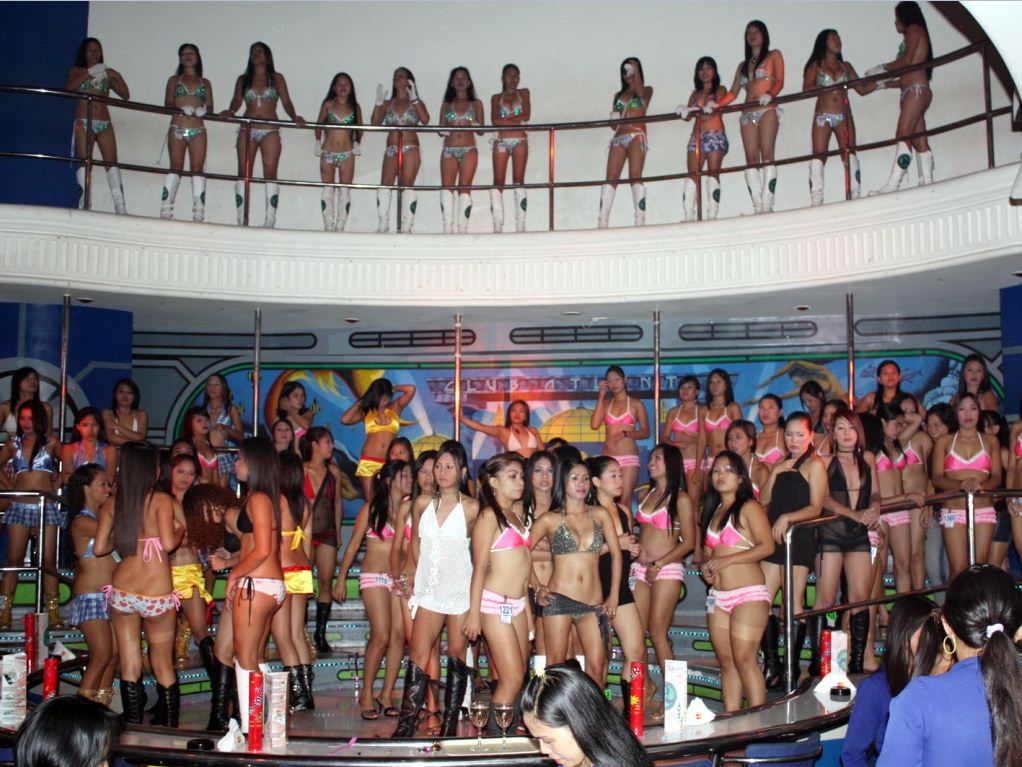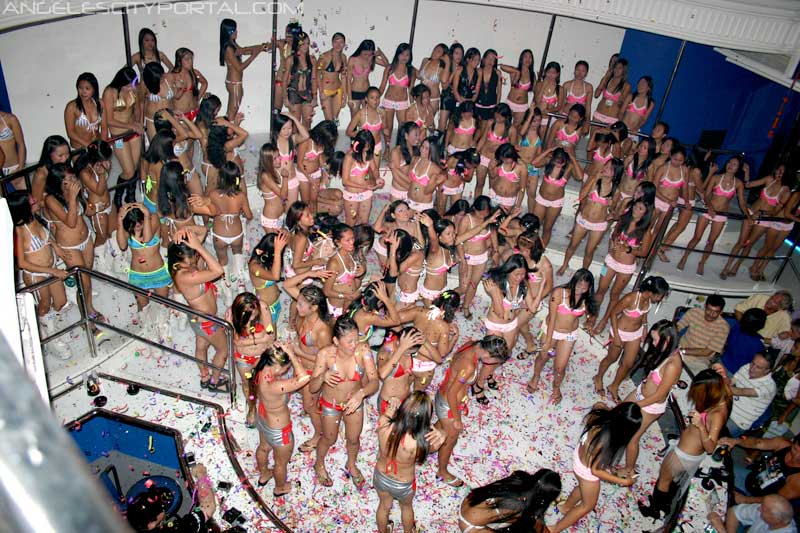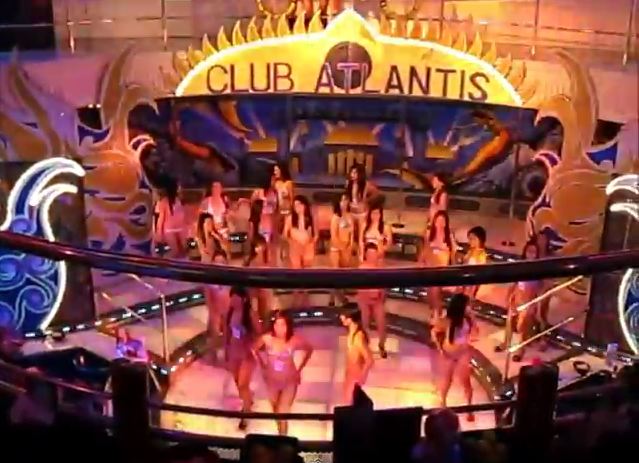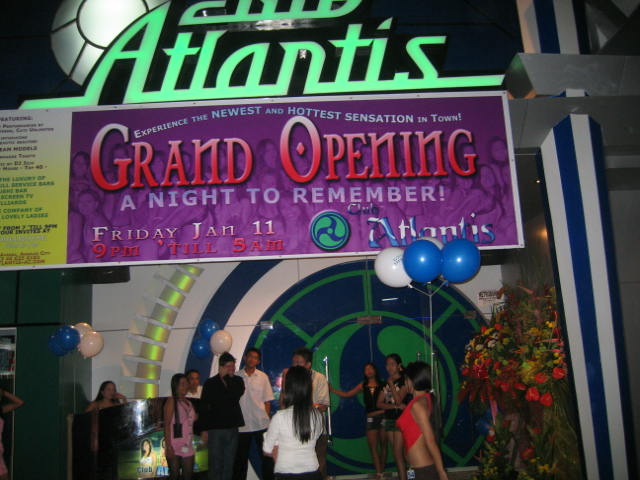 Club Atlantis
Fields Avenue
Angeles City, Philippines

website: http://atlantis-ac.visitangelescity.com/index.php
Updated November 2011:
Still the best club in the Philippines, Club Atlantis continues to be a sure bet when it comes to searching down and finding some hot Filipina pussy. Angeles City has hundreds of bars, but this is the best club in the city, and probably the entire Philippines. Sex in Angeles City never got so good then at this club. As you can see in the Youtube video below, the girls here are drop dead gorgeous, and have one thing in mind - meeting a horny foreigner for a night of hardcore fun.

The club has three levels to view a spectacular dance floor with around 30 Filipina Bar Girls dancing at any given time. The dance floor is on the main floor, with a balcony located above that where girls dance as well. You can sit up on the 2nd floor and look down (ARENA STYLE) at the main dance floor, or view across to the girls located on the balcony at the back. The pictures above paint a nice picture of the set up.

The club includes a comfortable couches, great sound system and bars located on each level of the club. At any given time, there seems to be well over 100 dancers in the club, reardy to join you at your table for a drink and perhaps some after hours fun. The club opens up around 7:00pm and stays open well into the wee hours of the morning around 5:00am. A San Miguel Beer will set you back 95p, but it's worth the cost. Ladies drinks will cost you 150p, also worth the cost. Barfines are interesting here, where they will cost you 1350p for short time, and 3000p for long time.

Inside the Club Atlantis in Angeles City
Filipino Sex Sites