Angeles City Bars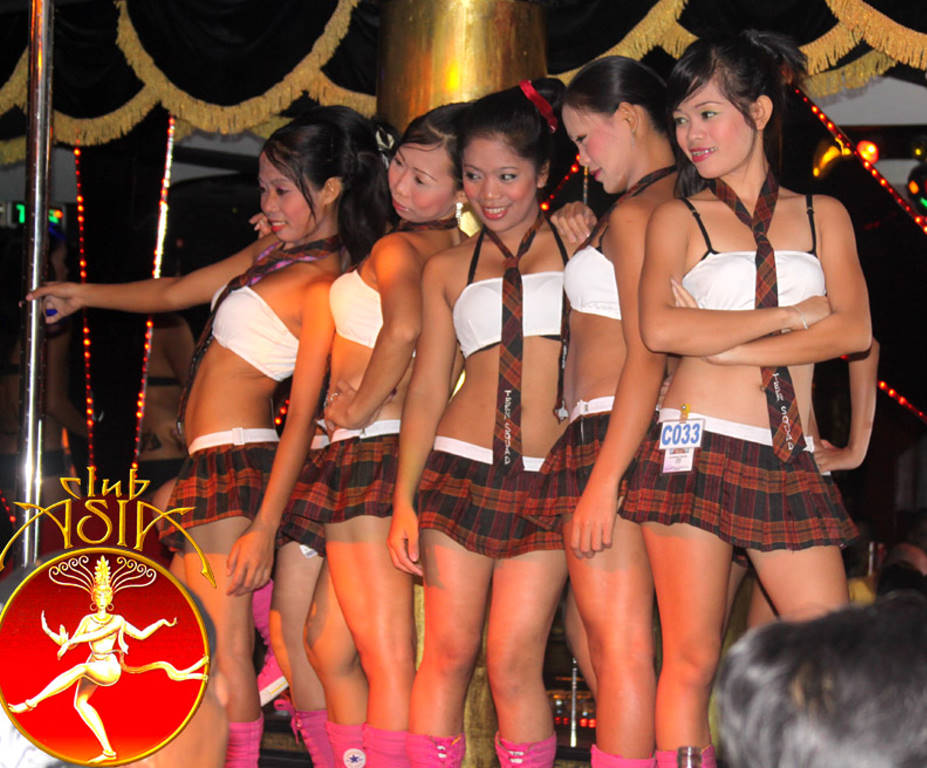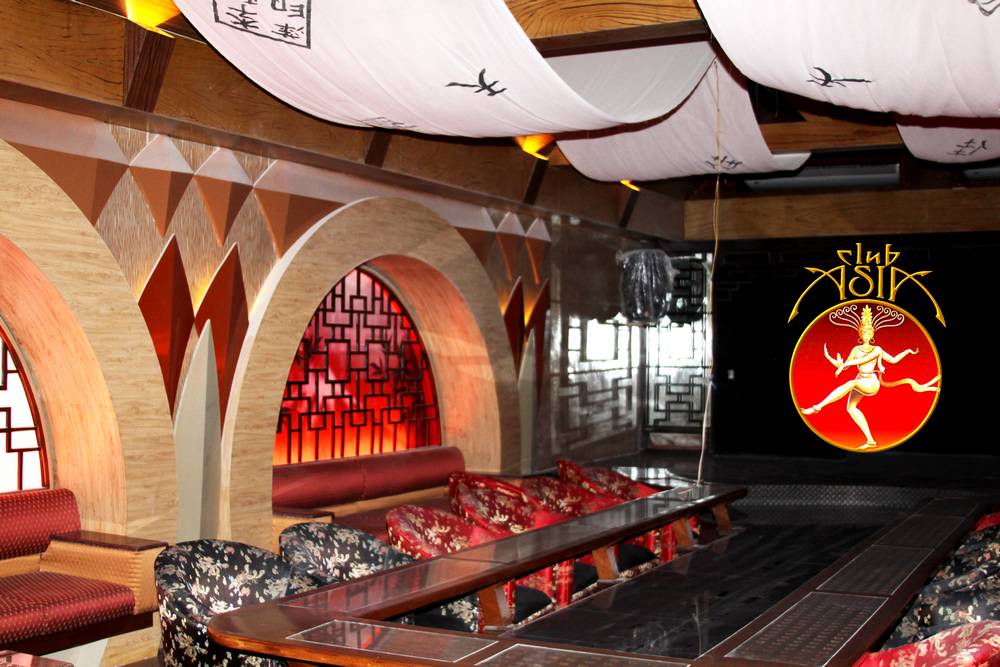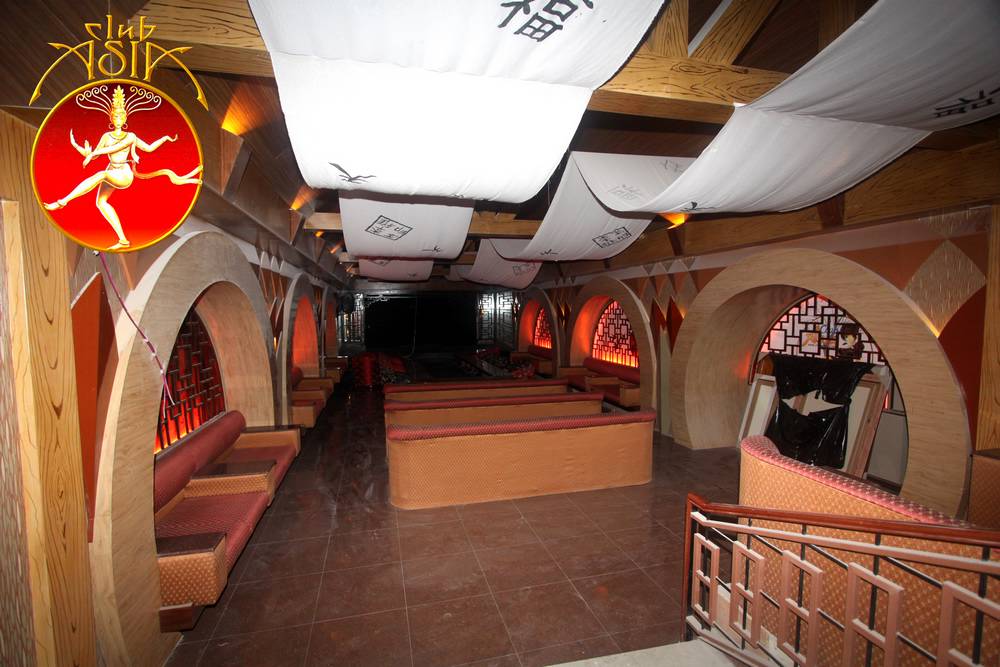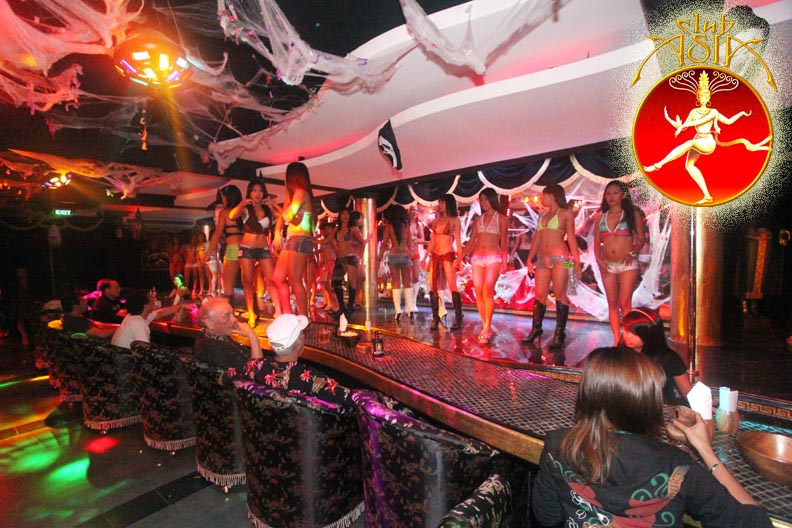 Club Asia
Fields Avenue
Balibago, Angeles City, Philippines


Updated: November 2011
On what they refer to as Lower Fields Avenue, you will find a hot club called Club Asia. Lower Fields is located closer to the entrance of Fields Avenue and Mc Arthur Highway. Club actually sits between the Blue Nile and the Vortex Bar, and you'll find other hot clubs down this way like Golden Nile and the Blue Nile Executive Club. These are some fantastic nightclubs to go searching for your late night pussy and Club Asia is one of the newest place to party.

Owned by the same people as the Crystal Palace, Tropix, Dollhouse Club and Atlantis Club, this club maintains the same high level rating as it's counterparts. Filled with gorgeous young Filipina models and a fastastic place to sit down and relax. Your evening will not be complete without a nightly stop to this club.

The layout of the club almost makes you feel like your inside a cave, as it is rectagular in shape, with a dance stage on one side, and seating out on the other. There are comfortable chairs right up next to the stage for the best view, or nice leather couches out in the seating area where you can watch from afar.

The club opens up at 7:00pm and closes down at 4:00am. The building has room for about 100 people or so. The drink prices are not that bad, for a club of this caliber, although still on the high end. 85p will get you a San Miguel beer and 150p will buy a ladies drink for anyone of the beautiful 50 dancers or 15 waitresses you want to party with inside. The barfine isn't that bad, only setting you back 1350p.
2011 Body Painting Contest at the Club Asia
Filipina XXX